Home Page
Unlock Local ads,
GROW YOUR NETWORK.
Managing local marketing for a network or franchise is tough.
We built a platform to make it easy, efficient, and cost-effective.
Discover how we helped MPH decrease CPA and grow revenue with SecrelLocal





Do you struggle with local marketing for your network or franchise?
Would you like to have more control over what is done locally?
Or are you looking to grow faster in a competitive environment?
We developed SecretLocal precisely to do that and helped network brands to grow 10x faster than the competition in some of the most competitive environments while decreasing their cost per acquisition.



The biggest competitors of a network are often their own members. Instead of capitalizing on the group's strengths, they compete for the same customers. The only winners of this bidding war are the advertising platforms. With SecretLocal, you can finally leverage your network's numbers to decrease costs and increase revenues. Every new member brings synergy instead of competition and helps you grow even faster.
Now you can access the same platform and give your network the tool they need to master local ads without any marketing knowledge and start growing their revenues.

Claim your free strategic session now

Set up the platform in days

We connect SecretLocal to your marketing and analytic platforms
You validate the creative templates for your network
We generate tailored creatives, dashboards, and accesses for every stakeholder
Enable your network to launch campaigns in minutes
Every participant gets a dashboard with their own results in real-time
They can preview and adjust their customized ads
They choose their budget and period
Their campaign goes online
25$ / month for a full stack agency support
Each member gets the expertise of an award-winning agency
With dedicated support and optimization
In synergy with the whole organization
If we don't lower your cost per acquisition within the first three months, we refund platform fees.
Testimonials
What clients are saying
We work hand in hand with your team.
"Thanks to SecretLocal's Franchise Marketing Platform, Multi-Prêts Mortgages was able to pursue its commitment to continuous innovation, helping our franchisees succeed."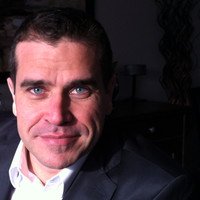 Sylvain Mantha
General Manager Multi-Prêts Hypothèques
"Great results, very easy to use. Getting a great support from the whole SecretLocal team."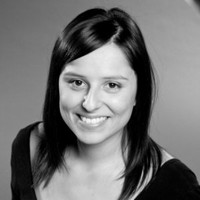 Léa Thouin
MPM Group
OUR AWARDS